Piping &
Mechanical Services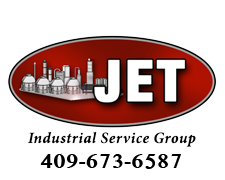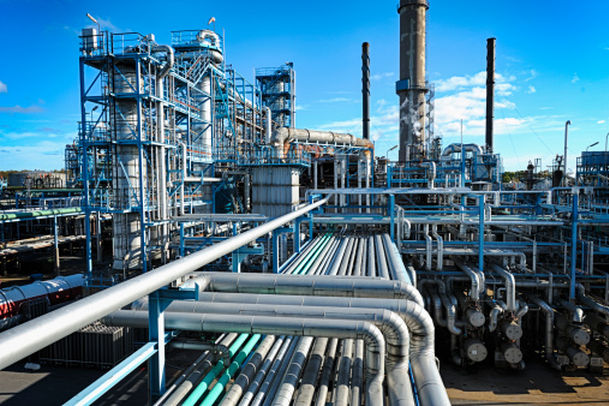 JISG offers quality service when it comes to piping or mechanical work. We have the experience and quality workmanship to finish and complete every job with satisfaction of every customer.


​ We can perform a job from design, fabrication, installation and maintenance of the equipment installed.


​ JISG can handle all of your piping and mechanical projects. If they are capital projects, T&M or if they are part of a General Contracting project. We have the ability and talent to perform the tasks needed.