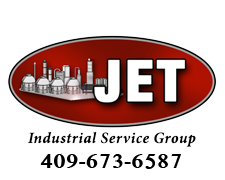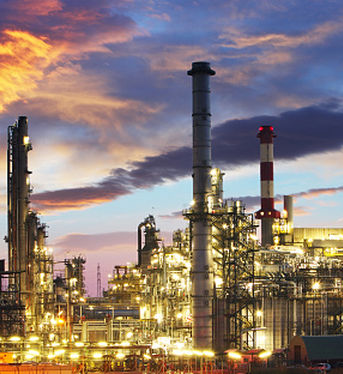 Maintenance is one of the most important parts of an industrial facility. Keeping a facility running smoothly and efficiently is one of the key factors of a safe work environment. Maintenance is the key aspect to to keeping a facility in top form.


​ We take every maintenance contract into deep consideration and know that it can be a costly and time challenging issue for companies. We offer the best approach to making sure the need of the client is met with the satisfaction.



Complete Provider


JISG prides itself on being a complete provider of the industrial field. We offer the quality workmanship to complete any project with complete satisfaction. We also can provide any service that is needed in a maintenance situation. This makes sure that not one thing will be left undone. ​ We believe that with our highly trained staff, our experience in the field of work and the already established relationships that we have acquired that we can outperform any company in this field of work.